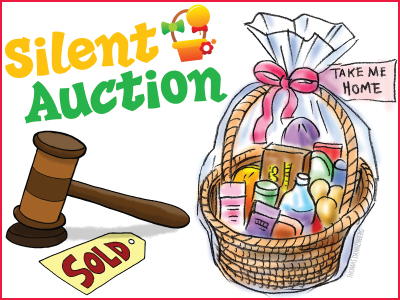 The HMS PTA Silent Auction begins Friday November 30 at 7am and runs through Saturday December 8 at 8pm. We have over 50 amazing items to bid on!
►Dinner for 2 at Chuys - $45 value
►$150 Gift Card to Trulucks
►A Kendra Scott Gift Bag valued at $125
►Nland Surf Park and lunch
►Trail of Lights Zip Pass and Parking Pass
►Total Wine Private Party for 20
and so many more! Check it out today!